Operating Temperature:
-35~+60 ºC
Size/Weight:
133*70*35mm /150g
Charge Mode:
PWM Charging
Transport Package:
Standard Export Box Package
Specification:
CE ISO9001
Simple 12V Big LCD Display Solar Controller Temperature with LCD

Product Description
auto work solar controller 20a Features:
1.Build-in industrial micro controller;
2.Big LCD display, all adjustable parameter;
3.Fully 4-stage PWM charge management;
4.Build-in short-circuit protection,open-circuit protection,reverse protection,over-load protection;
5.Dual mosfet Reverse current protection,low heat protection.
auto work solar controller 20a Parameters:
Item
solar charge controller
MODEL
FSC1210
FSC1220
FSC1230
FSC4820
FSC4830
Batt voltage
12V/24V auto
48V
Charge current
10A
20A
30A
20A
30A
Discharge current
10A
20A
30A
20A
30A
Max Solar input
<50V
<80V
Equalization
           BO1 Sealed                                  BO2 Gel                      BO3 Flood
               14.4V                                         14.2V                            14.6V
Float charge
13.7V(default, adjustable)
Discharge stop
10.7V(default, adjustable)
Discharge reconnect
12.6V(default, adjustable)
USB output
5V/3A
Self-consume
<10mA
Operating temperature
-35~+60 ºC
Note:all red color voltage X2, X4 while using 24V, 48V system

Detailed Images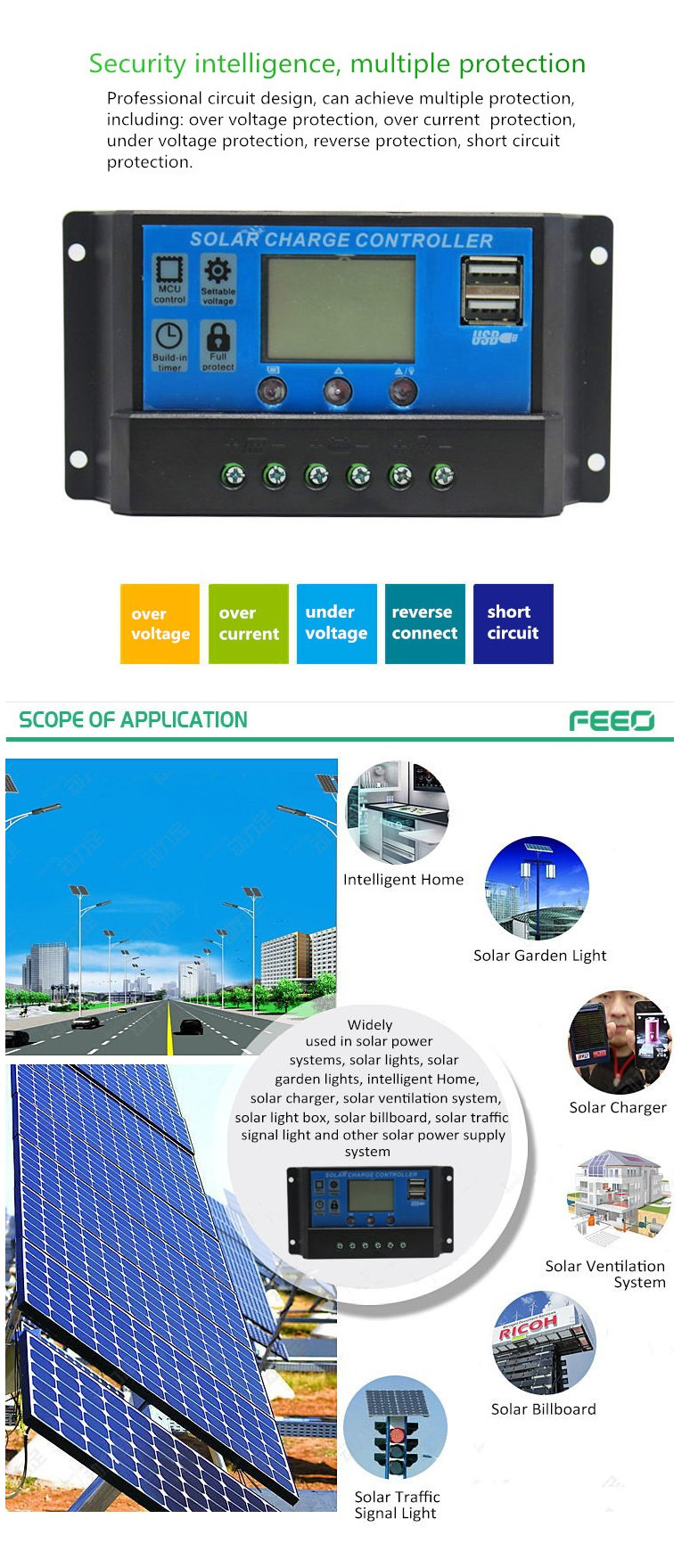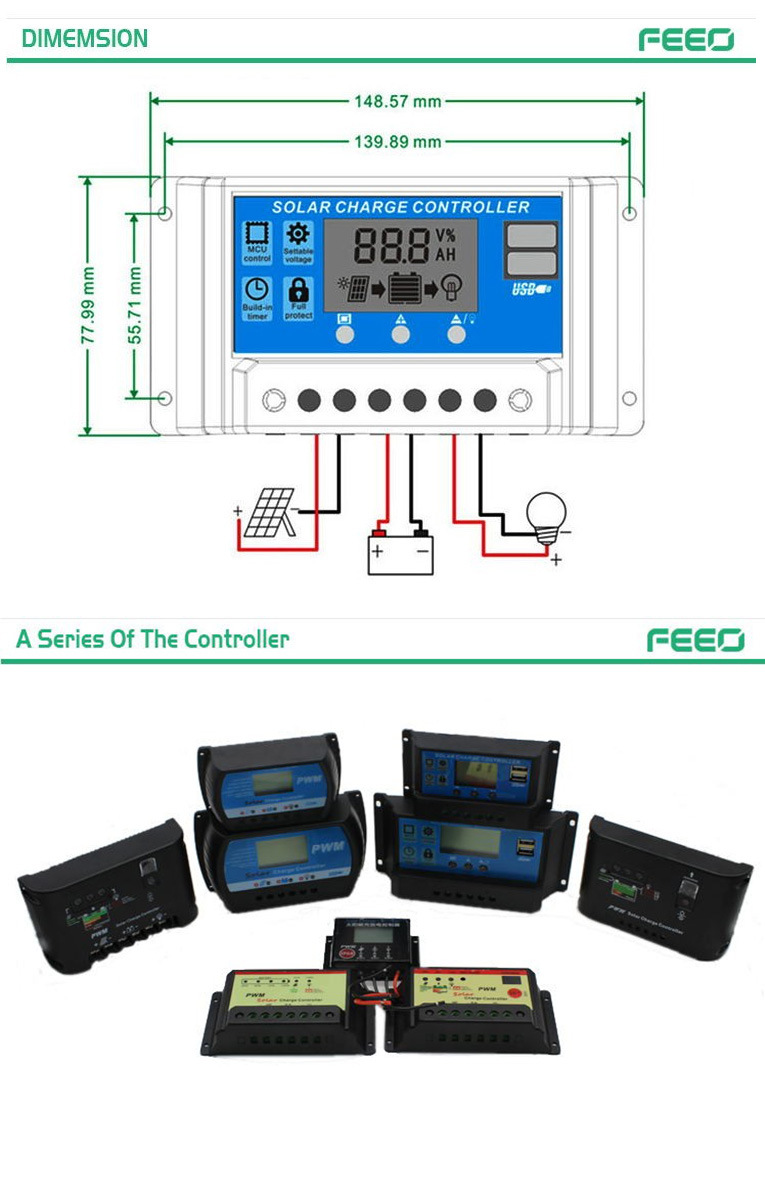 Packaging & Shipping
auto work solar controller 20a Package:
Standard export carton packing
auto work solar controller 20a Delivery Time:
3-15 days after confirming order,detail delivery date should be decided according to production season and order quantity.
auto work solar controller 20a Shipping:
1. Shipment port:SHANGHAI/NINGBO
2. By Air or by Sea for batch goods,Airport/ Port receiving;
3. Customers specifying freight forwarders or negotiable shipping methods!
Company Information
YUEQING FEEO ELECTRIC CO.,LTD.
is one of the leading manufactures and exporters in the field of solar PV products withmanufacturing facilities in Mainland China. We are specialized of DC MCB, DC SPD, DC FUSE, DC ISOLATOR, MC4.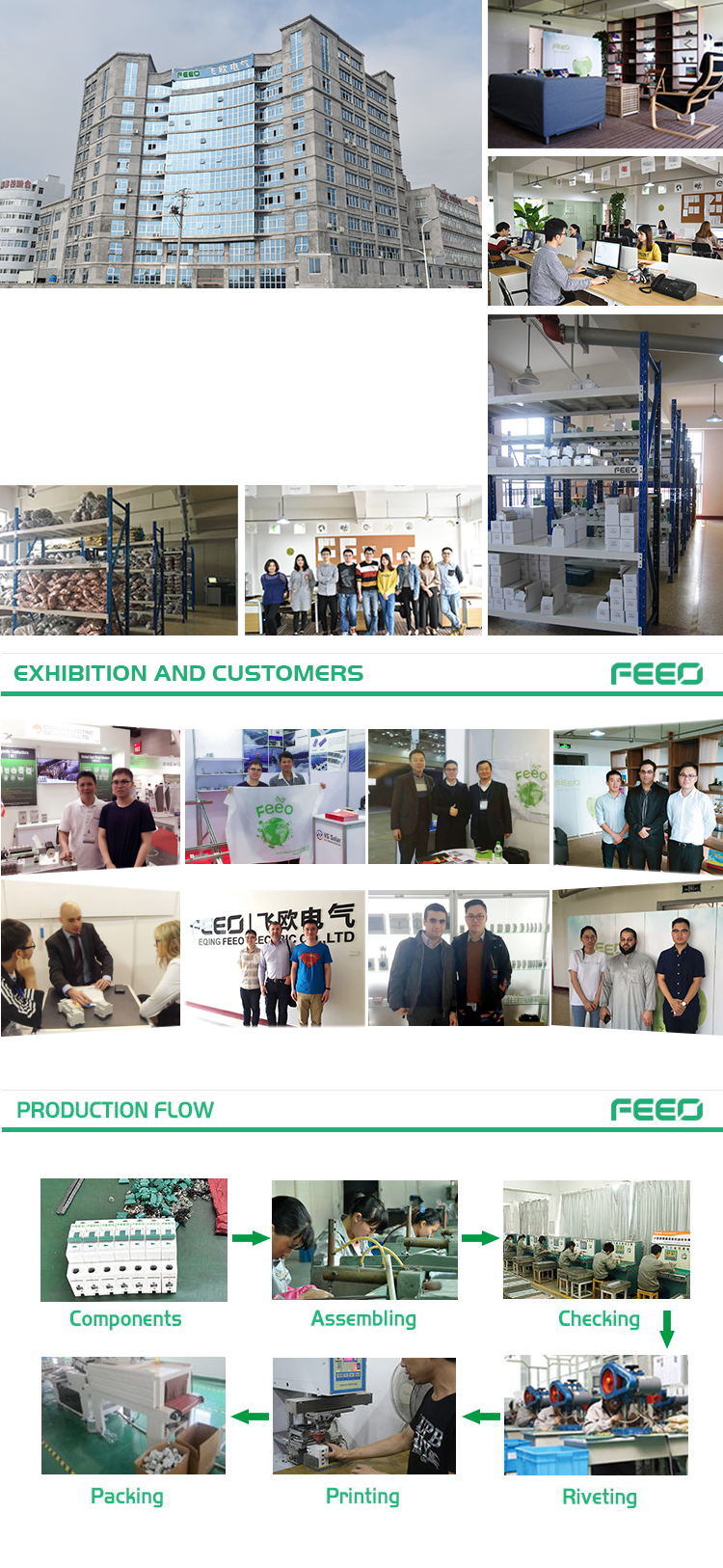 FAQ
Q: Why devices are attached, but the controller display no display ?
A:Check the battery connection cable polarity is correct, check the battery connection cable polarity is pressed, check the battery circuit switch is closed, and finally check the battery voltage to see if the battery has power
Q:The system is connected to the solar panel, but there is no charge current or no charge?
A: Check the solar panel is connected properly, check whether the controller overload protection, short circuit protection, check the voltage and current of the solar panels to see if solar panel malfunction
Q:Do you have a catalogue? Can you send me the catalogue to have a check of all your products?
A:Yes, We have product catalogue. Please contact us on line or send an Email to sending the catalogue.
Q:Â I need your price list of all your products, do you have a price list?
A:We do not have a price list of all of our products. Because we have so many items, and it is impossible to mark all of their price on a list. And the price are always changing because of the producing cost. If you want to check any price of our products, please feel free to contact us. We will send offer to you soon!

Hot Product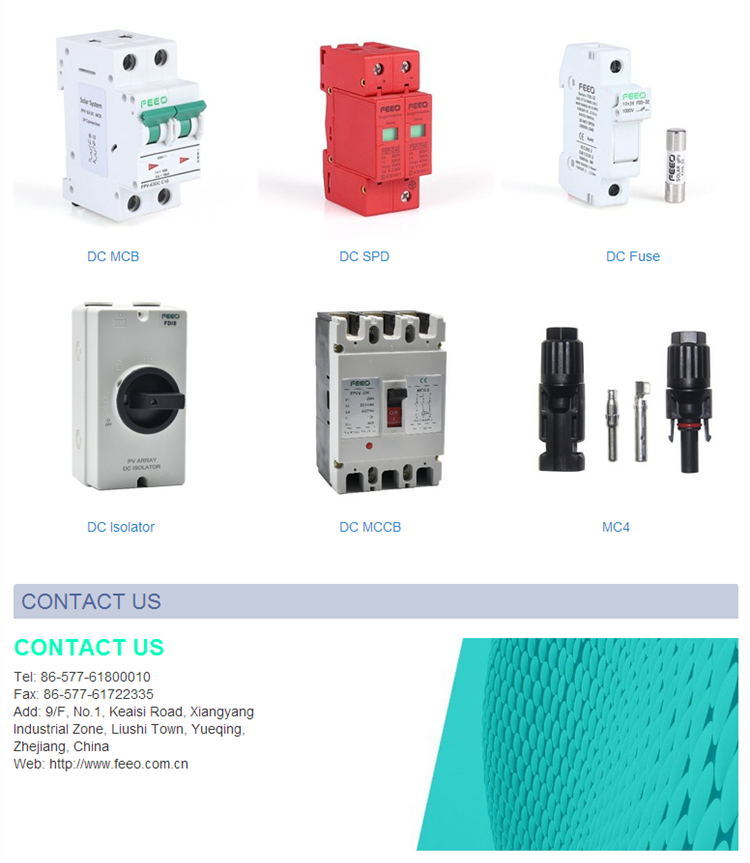 Neutral Silicone Sealant,Professional Silicone Adhesive Co., Ltd. , http://www.chsiliconesealant.com